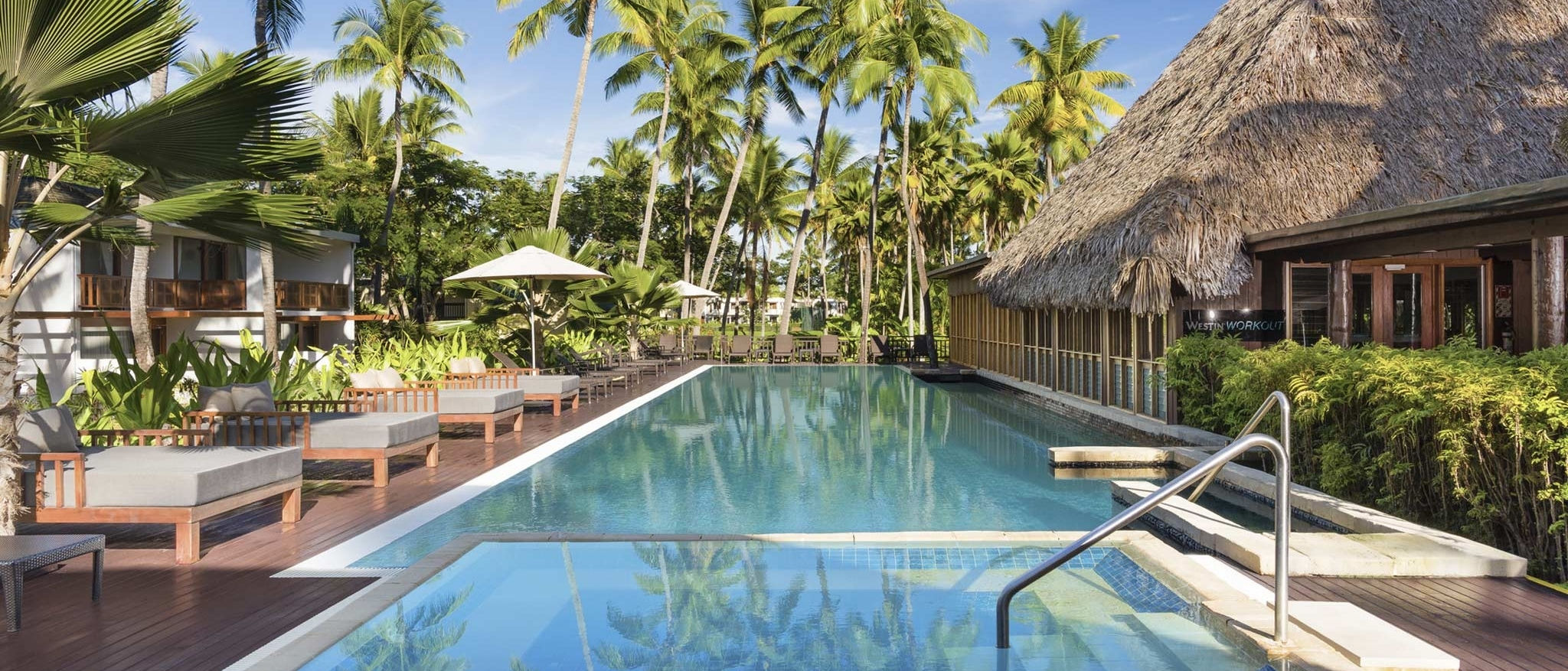 Your honeymoon dream can become a reality!
Lower your honeymoon costs and expand opportunities for you to experience your Fijian honeymoon dream. Imagine a romantic honeymoon at The Westin Denarau Island Resort & Spa enhanced by an unforgettable massage for two at the Heavenly Spa by Westin.
Experiencing a dream Fijian honeymoon is easier than ever with Starwood Hotels & Resorts' wedding registry service, "Honeymoon Wishes." Family and friends can easily select and purchase from an array of items for the couple's Starwood Fiji honeymoon. Say "I do" and click here to learn more.
A Wedding Specialist can be reached on (679) 675 0000 or by emailing fiji.weddings@starwoodhotels.com