Stay in 1 Resort, Play in 3!
3 X THE LUXURY AT FIJI'S DENARAU ISLAND
Our exclusive 'Stay in 1, Play in 3' Offer
When you book your stay at The Westin Denarau Island Resort & Spa, you also enjoy exclusive access to the features and facilities of our other five-star resorts next door, The Sheraton Fiji Resort and Sheraton Denarau Villas.
Resort-Hopping is a Breeze
We invite you to take advantage of our unlimited complimentary roundtrip transfers between the three resorts.
Unique Value for your Vacation
Experience the luxury of 3 five-star resorts for the price of 1. No other resorts at Denarau Island offer this range of features – because no other resorts can!
EXPERIENCE ALL 3 FIVE-STAR RESORTS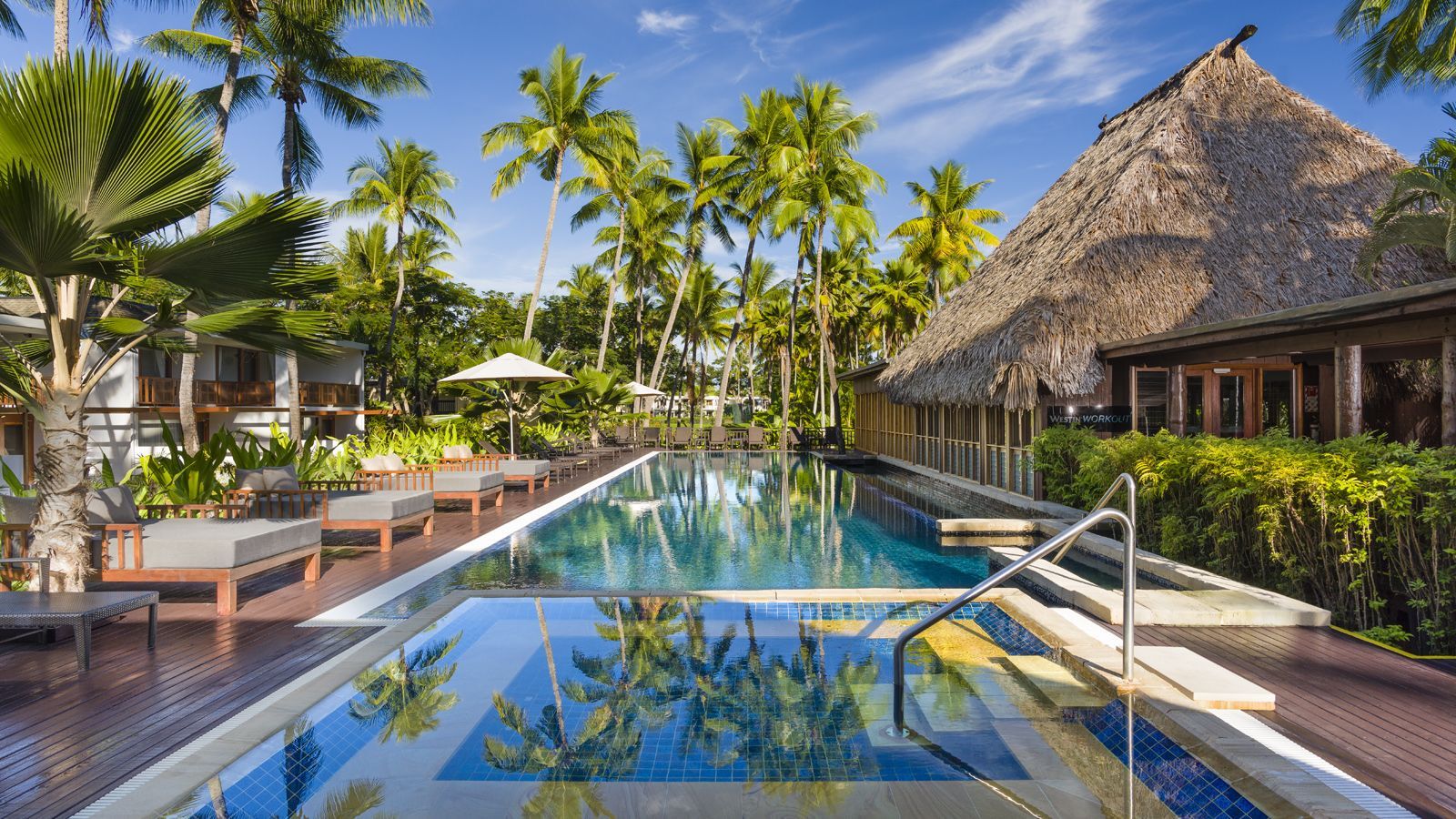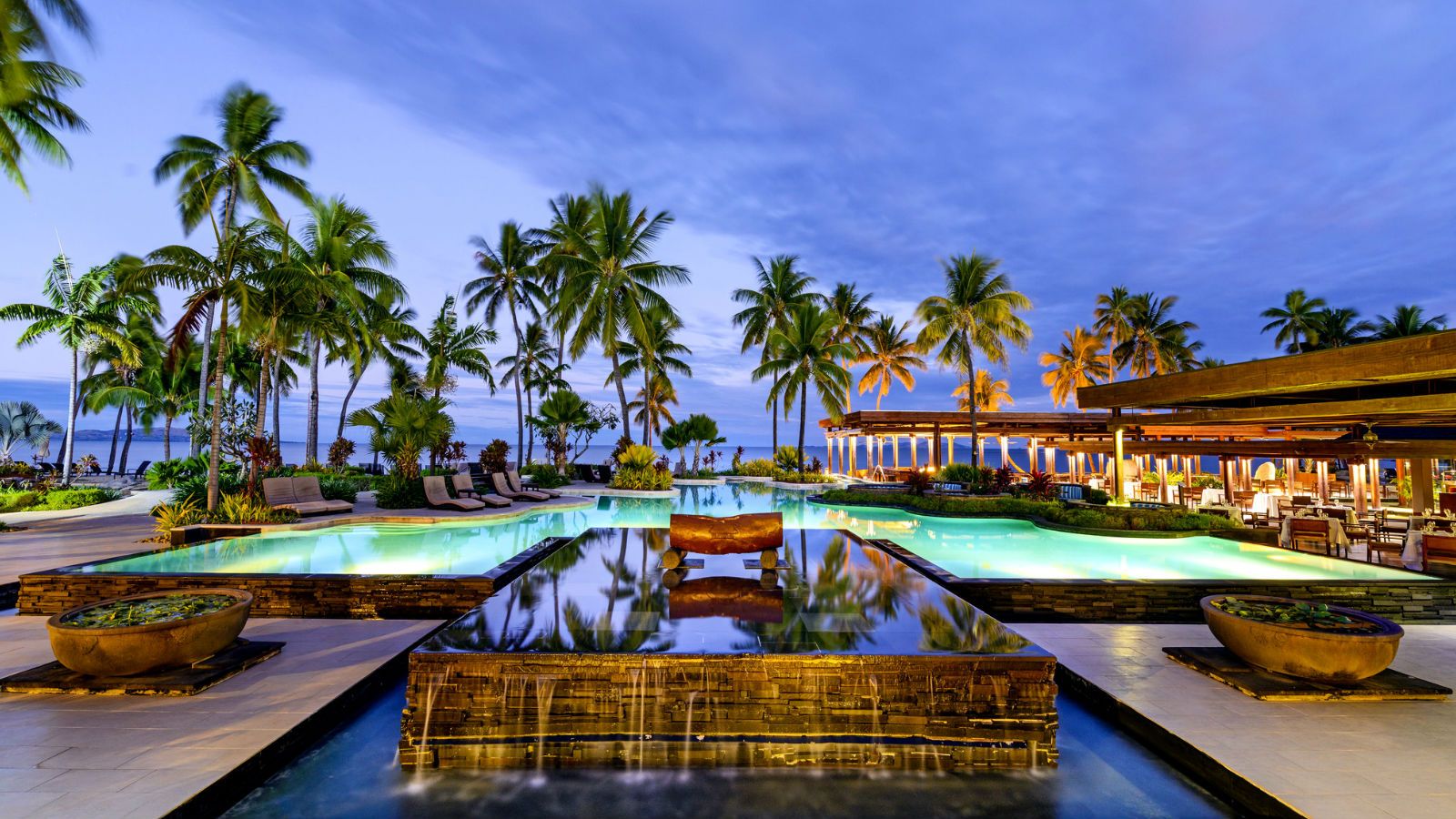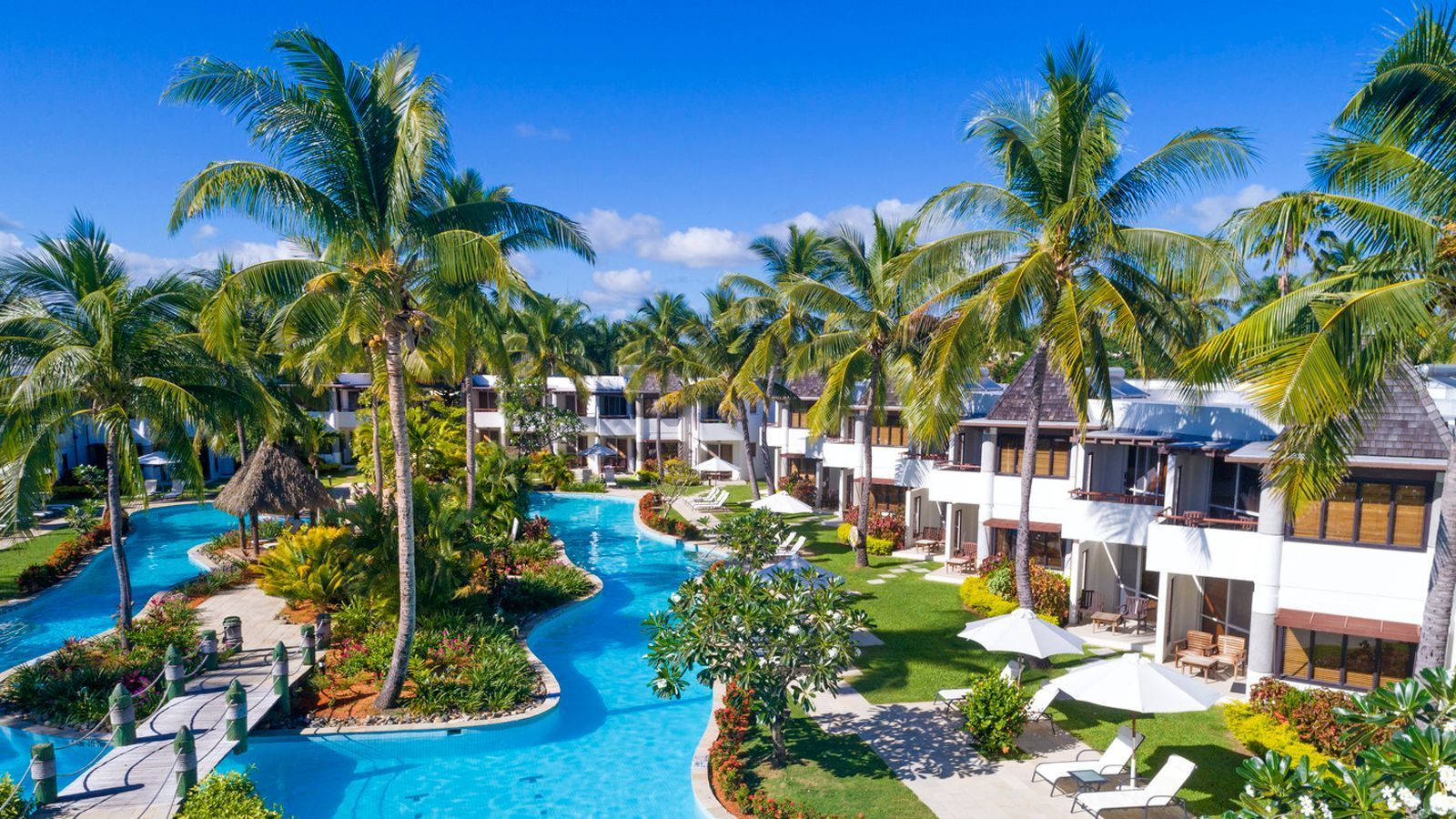 Have triple the fun in Fiji with:


Explore our popular activities*:


The Heavenly Spa by Westin
The Fijian Cultural Show at Coco Palms
with lovo dinner and fire walking
A variety of water sport options including jet skiing,
scuba diving, deep sea fishing, catamaran and windsurfing

*Charges apply
WHAT OUR GUESTS ARE SAYING
"Unforgettable holiday experience. I would definitely like to recommend this property for its excellent service. Staying at Westin Denarau was one of the best experiences I have ever had."
EricJC - Starwoodhotels.com
"Another wonderful stay. We recently returned for a Christmas holiday and were again pleasantly surprised by how wonderful the hotel and the stay itself were. I would return again and again. This is my favourite place to stay and relax in Fiji."
Kimbo35 - Starwoodhotels.com
"An exceptional Fijian experience. We were fortunate to take part in the beachfront dining option at Kitchen at the Westin. This should not be missed."
James1985 - Starwoodhotels.com
"We have rebooked. The spa was amazing, in fact the best one I have had. We will be back."
Avalos - Starwoodhotels.com
WHAT OUR GUESTS ARE SEEING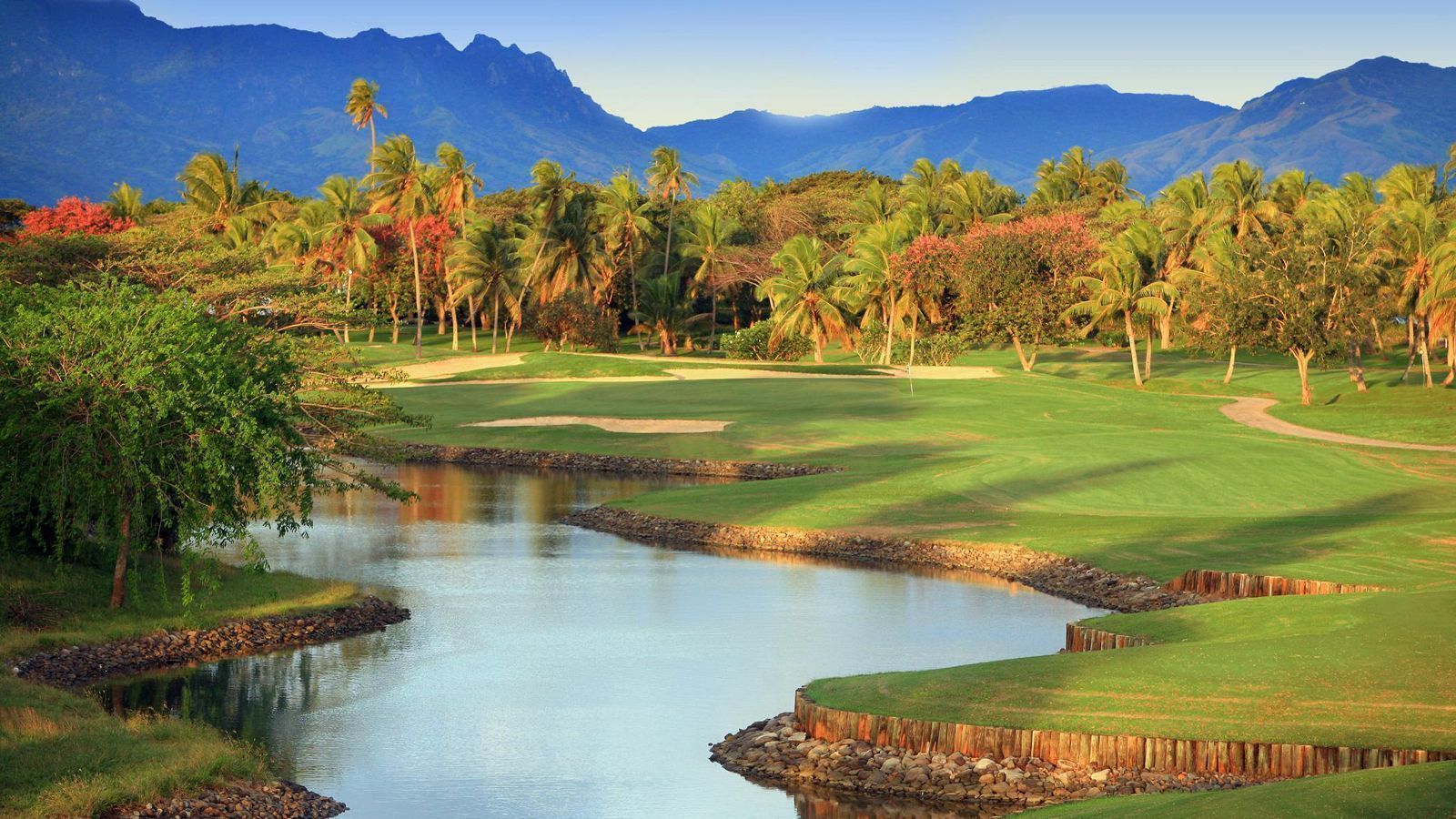 UNLIMITED GOLF OFFER FROM FJ$394
Take advantage of our Pacific-themed 18 holes golf course during your stay with unlimited golf.
This enticing Unlimited Golf Offer includes:
Buffet Breakfast daily for 2 adults.
Package includes unlimited golf for 2 adults with greens fees and shared cart.
Tee times must be booked in advance to avoid disappointment.
From FJ $394 per night + tax
(Minimum 5 night stay required)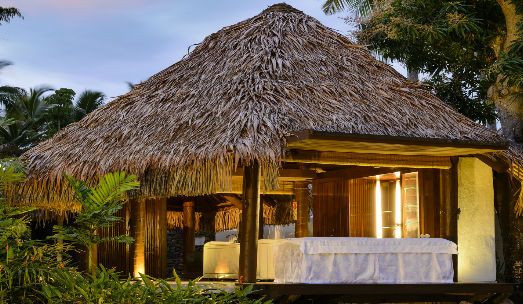 SPA RETREAT FROM FJ$402
Get away from it all and go on a spa retreat to Fiji.
Overnight accommodation
Buffet breakfast daily for 2 adults
FJ$500 Spa Credit
From FJ$402 per night + 25% tax
(Subject to availability. Minimum 5 night stay applies.)